TOTAL CATEGORY MANAGEMENT
FOR ALL OF YOUR DMEPOS NEEDS
DRIVE PROFITABILITY AND MEMBER SATISFACTION BY
OUTSOURCING NETWORK MANAGEMENT, UTILIZATION MANAGEMENT, AND OTHER SERVICES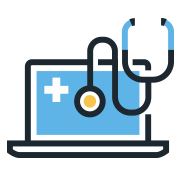 Robust network of local, regional, and national providers credentialed to industry leading standards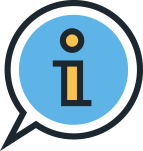 A combination of technology and live services to deliver efficient and effective results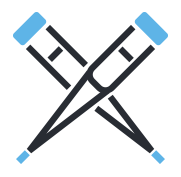 Extensive experience working with commercial and government programs including Medicare Advantage, Managed Medicaid, ACOs, and LTSS/MLTC populations
OUR NETWORK COVERS MORE THAN 3,000 PRODUCTS/SERVICES
INCLUDING 40,000 BRANDED ALTERNATIVES

INCLUDING: DURABLE MEDICAL EQUIPMENT, ORTHOTICS, PROSTHETICS, MEDICAL SUPPLIES, RESPIRATORY CARE, AND WOUND CARE.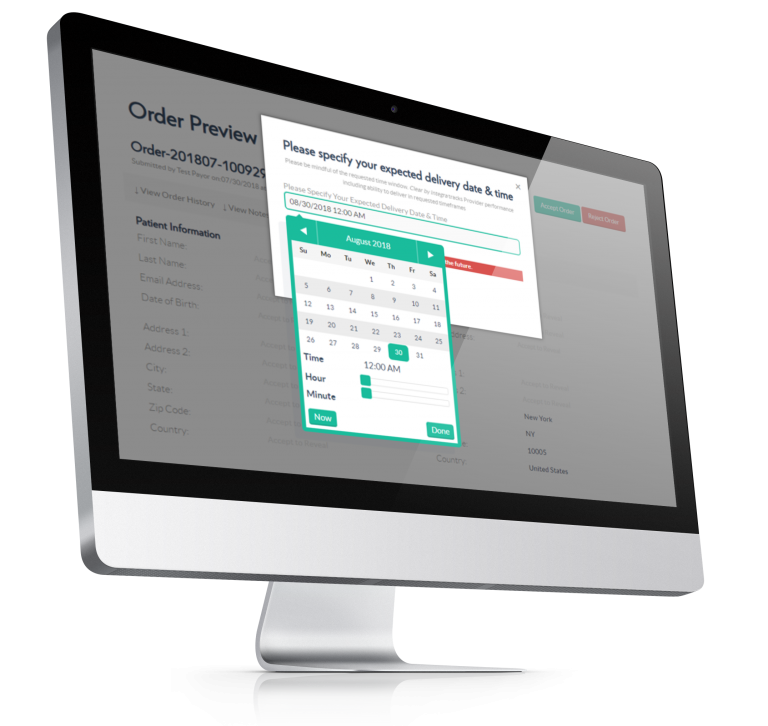 NETWORK MANAGEMENT SOLUTIONS
Drastically streamline the day-to-day interactions and
transactions through a single point of contact
Today's health plans are wasting upwards of 25%
on their DMEPOS spend.

Since 2005, Integra has been recognized as the thought leader on DMEPOS services. Whether you're a provider looking to work with more health plans, an insurer looking to provide smarter access to your membership, or a member searching for local, quality care you can trust, Integra provides unparalleled access to a greater network.
©2018 Integra Partners LLC