WE ARE REIMAGINING ACCESS TO IN-HOME
HEALTHCARE TO IMPROVE THE
QUALITY OF LIFE FOR THE COMMUNITIES
WE SERVE
Empowering Health Plans and Providers
with a single solution for DMEPOS
Streamlining processes, lowering costs and improving outcomes for DMEPOS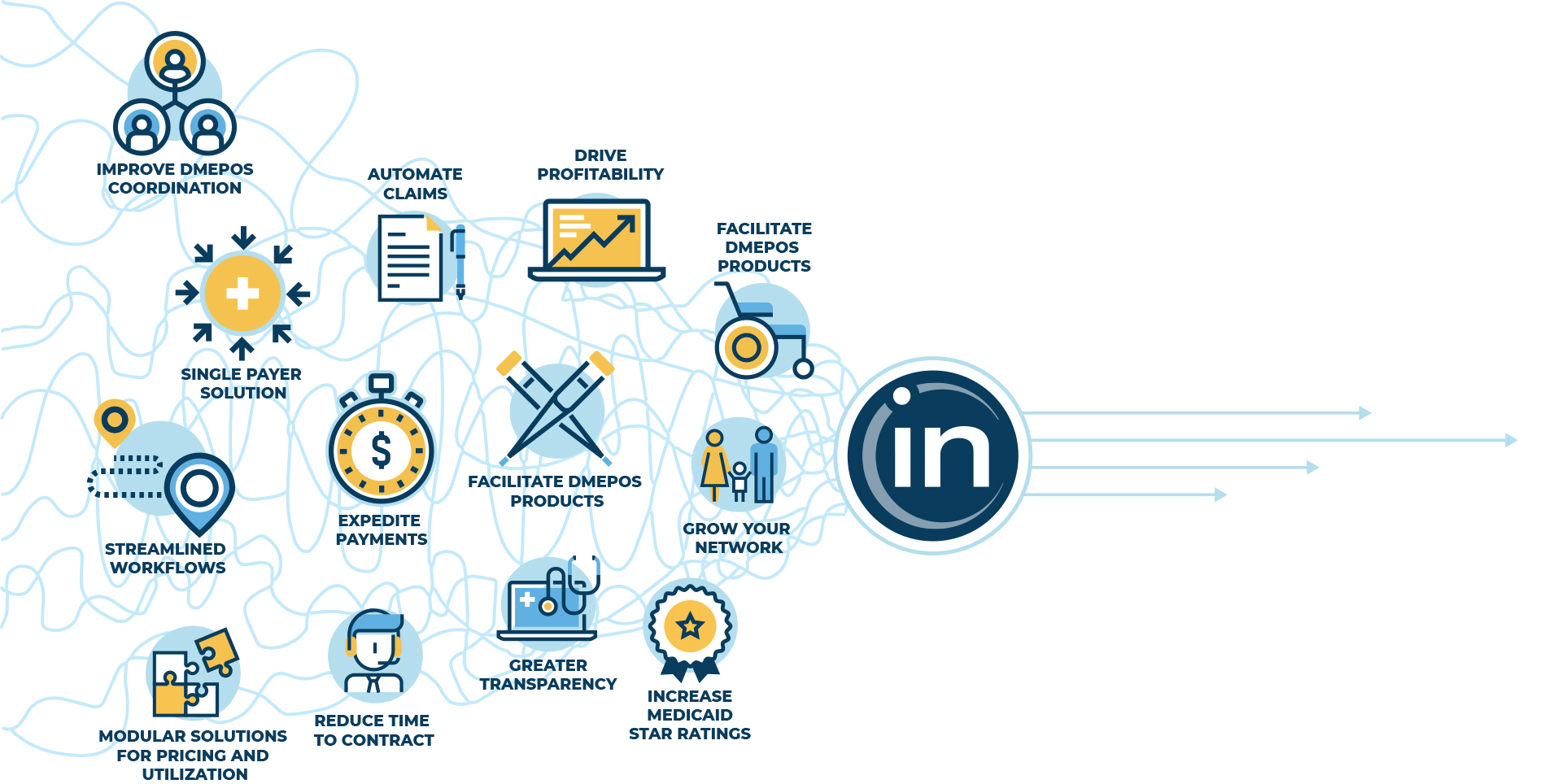 INCREASE PROFITABILITY, EFFICIENCY AND MEMBER SATISFACTION BY PARTNERING WITH INTEGRA FOR DMEPOS MANAGEMENT
Lower overall DMEPOS medical and administrative costs by 25%

EASILY FACILITATE OVER 3,000 DMEPOS PRODUCTS AND 40,000 BRANDS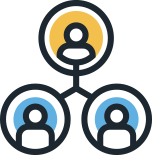 BUILD DMEPOS TRANSPARENCY, COORDINATION AND FULFILLMENT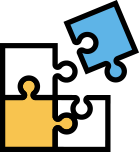 MODULAR SOLUTIONS FOR PRICING, NETWORK, UTLIZATION MANAGEMENT AND MORE
WE ARE A TEAM OF DMEPOS EXPERTS WHO BELIEVE THAT THE BEST PATH TO BETTER HEALTH OUTCOMES IS THROUGH TRANSPARENCY, ACCOUNTABILITY, AND ADAPTABILITY.
ACCESS MORE members WITH LESS WORK
Contract with a single entity to service multiple health plans and their members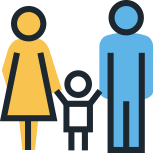 GREATER ACCESS TO MEMBERS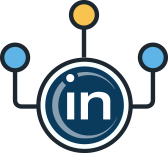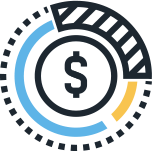 Partner with an independent network manager to gain access to more health plans and service a larger pool of members

Since 2005, Integra has been recognized as the thought leader on DMEPOS services. Whether you're a provider looking to work with more health plans, an insurer looking to provide smarter access to your membership, or a member searching for local, quality care you can trust, Integra provides unparalleled access to a greater network.
©2013-2021 Integra Partners LLC