WE ARE REIMAGINING ACCESS TO IN-HOME HEALTHCARE TO IMPROVE THE QUALITY OF LIFE FOR THE COMMUNITIES WE SERVE
ALREADY A PARTICIPATING PROVIDER? LOG IN
A SINGLE PAYER SYSTEM FOCUSED
ON INCREASING PROFITABILITY
A direct line to DMEPOS members and a significantly improved revenue cycle experience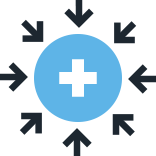 Dedicated payer contracting team providing you with access to all current and future payer contracts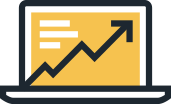 Gain immediate access to
partnerships with more health plans and see more members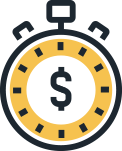 More efficient payment
process – DSO up to 50% better
than the industry average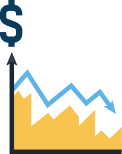 Reduce the administrative work
so you can see more members
OUR VISION: TO SIMPLIFY IN-HOME COMMUNITY-BASED CARE FOR EVERYONE
VIEW PARTICIPATING HEALTH PLANS
Integra is partnered with some of the nation's top health plans to help grow your network and gain access to more members.
Partner with an independent network manager to gain access to more health plans and service a larger pool of members
I am a health plan and I am interested to learn how to optimize my DMEPOS program, Email:
I am a provider and I would like to gain access to additional health plans
I AM A PATIENT AND I NEED CUSTOMER SUPPORT

Since 2005, Integra has been recognized as the thought leader on DMEPOS services. Whether you're a provider looking to work with more health plans, an insurer looking to provide smarter access to your membership, or a patient searching for local, quality care you can trust, Integra provides unparalleled access to a greater network.
©2022 Integra Partners LLC